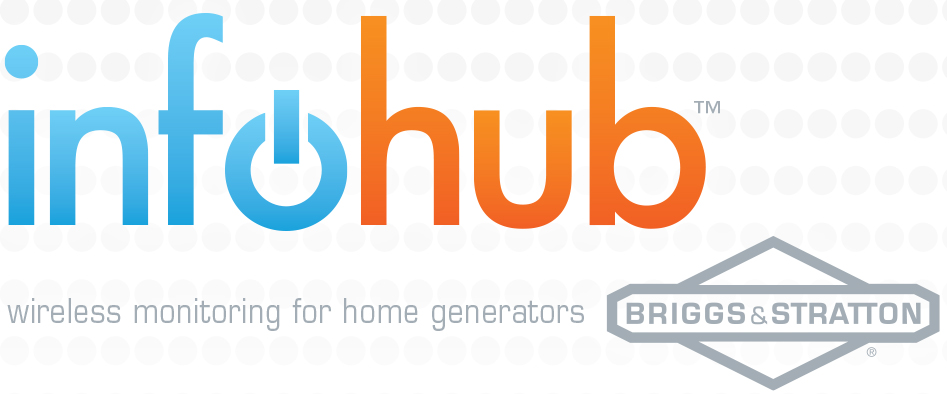 Monitor Your Generator Wherever You Go
Infohub™ wireless monitoring tells you what you want to know about your generator – when you want to know it. Using your computer, tablet or smart phone, standby generator owners can instantly check their generator's system status from home or away.
Trust the power experts at Briggs & Stratton for complete peace of mind.